Device Repair,
Done Right
.
Your device is your life.  It is years of photos, contacts, memories, and more. These things are important to you.
Get your life back, and let us repair your device today.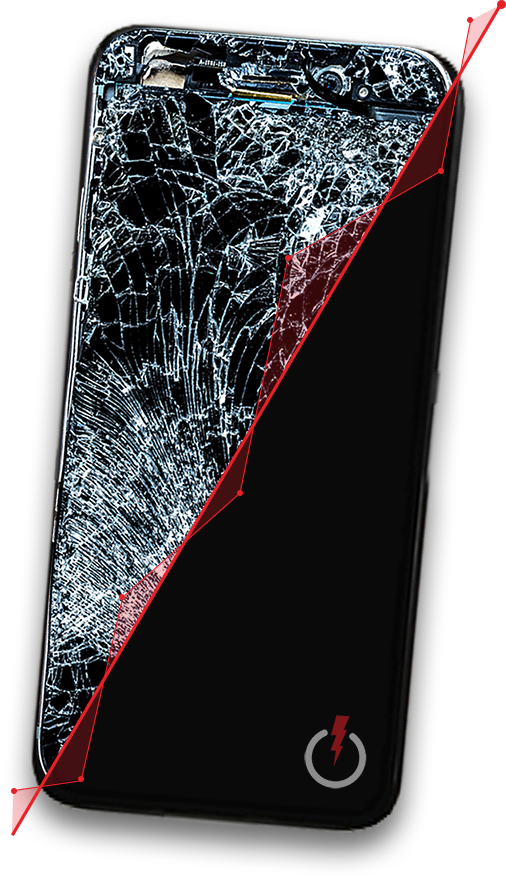 We've made it easier than ever to fix your device.  To get started, pick your device.
We're confident in our repairs, but want you to feel confident too.  That's why all of our repairs are backed by a 90 day limited warranty.
We want to help you! That's why we offer pre-diagnostic services before committing to a full repair.  Let's figure it out, together.
Almost all of our repairs can be completed on the same day, with most repairs done in less than 2 hours.
We take our repairs & quality assurance seriously.  That's why each device goes through a 30 point inspection once the repair is complete.
We love our customers and want to do right by them.  Here is what they have to say.

M Conley
@mconley
AMAZING!!! Come here!!! They are so helpful professional and they aren't just trying to rip you off. They want to help you and have a super nice place super clean and quality people place and service. The guy who helped me was a great guy I'm only going here from now on!

Chris Duran
@chrisduran
I was skeptical at first not because of this place in particular but to have someone fix my iPhone 11 screen. I was able to set my appointment online without hassle. I was able to even call the store and speak to someone right away about pricing. I was able to arrive early and they were able to fix my phone perfectly within an hour! I'm way impressed with the service, quality and experience! I hope I don't break my screen again but if I do I will go here again! So thankful!

Emma Santos
@emmasantos
Very helpful, friendly and honest staff. I scheduled a meeting to get a quote for repairing my phone and the guy attending was very professional. He immediately knew what was wrong with my phone and gave me a quote. He cleaned my microphone because I told him I had problems with the audio and he also explained that getting a new phone was around the same price than getting the new screen repaired. I think this was very honest from his part and very kind. Highly recommended.

Alex Buell
@alexbuell
They fixed my S20 Ultra same day. Customer service was amazing. The guy there was extremely transparent about how the pricing works and very knowledgeable. Definitely will be going back again.

Kyra Thompson
@kthompson
I came in last week with a broken phone from a vacation. My phone had not been in the water or even near it and low and behold it had water damage and AT&T wanted to charge me the entire price of a new phone for it. Thankfully Alex and Jae were so great and able to get rid of the water damage and really help me and I appreciated their act of kindness greatly!

Miranda Pierce
@mpierce
I love this place. A few months back I cracked my phone and they were able to get it in immediately. The process was timely and painless. It was also very cost efficient. I took it back a few months later due to some issues I was having (not sure if it was the screen or the software), however, it was still under warranty, so they replaced the whole screen no questions asked for free!

Krystal Johnson
@kjohnson
I have been here a total of 3 times always a great experience. First trip I got a iPad 6 screen repaired took 3 days and looks brand new. 2nd trip was to purchase a screen protector for a new phone simple but great service. I just left the store today because my daughter broke her charger off in the port of the iPad. They was able to remove the part free of charge. I will continue to come here for my repair needs. Excellent Service.

Maggie Laws
@mlaws
I went in with a screen glitch and he helped me do a hard reset right then and there! Also replaced a screen protector no charge. J was super helpful and professional! I will definitely recommend this place to everyone and will be going back whenever I need my phone fixed.
At Mobile Revive – we guarantee the highest levels of repair quality and care. We keep parts in stock, so your repair can be done in the same day. We accept walk-ins at both our Kansas City or Manhattan location, or you can start a repair online!
All of our OEM repairs are covered by a limited lifetime warranty – so you can rest easy knowing that if something goes wrong after your repair, we can be there to help.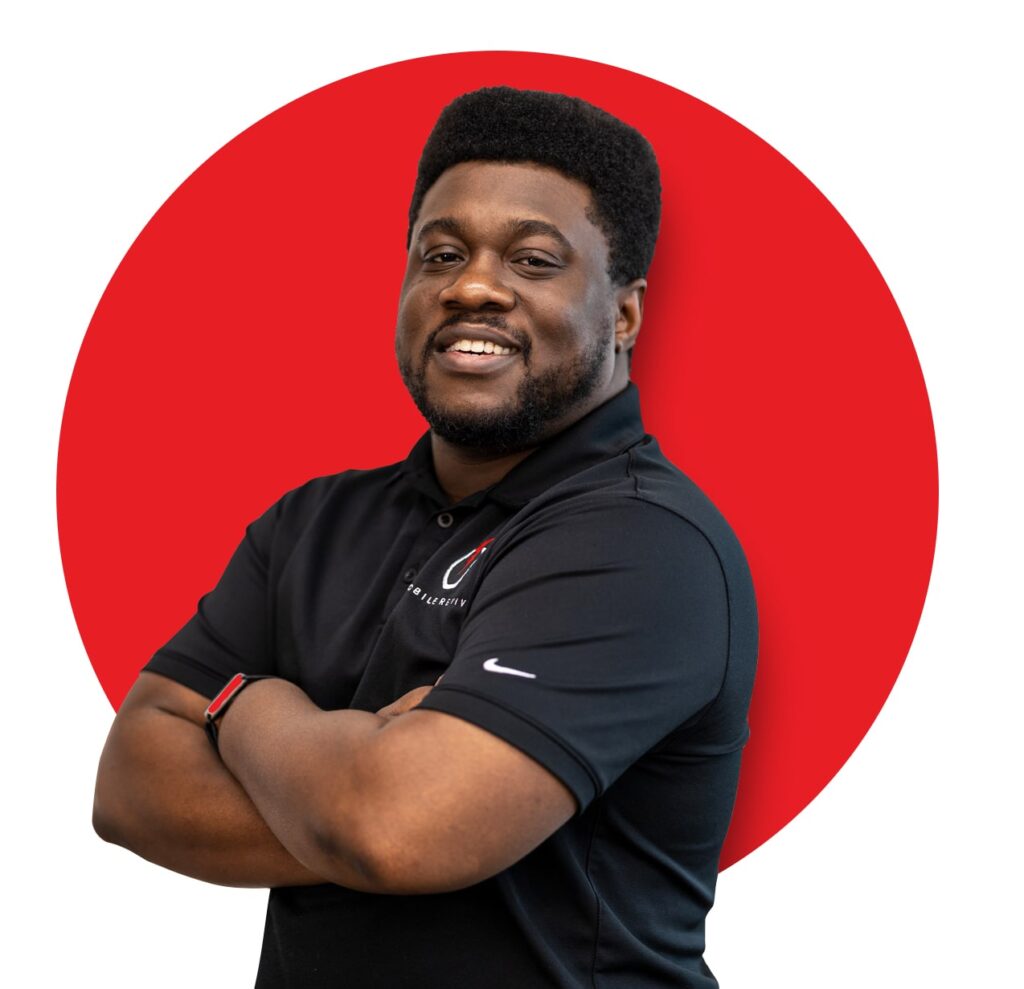 The Best in the Business
.
We will take any moment we can to brag about our repair technicians and customer support team.  They go above and beyond for our customers and have years of combined experience in the device repair industry.
Take a moment to learn more about our team members, and who will be helping you fix your devices.